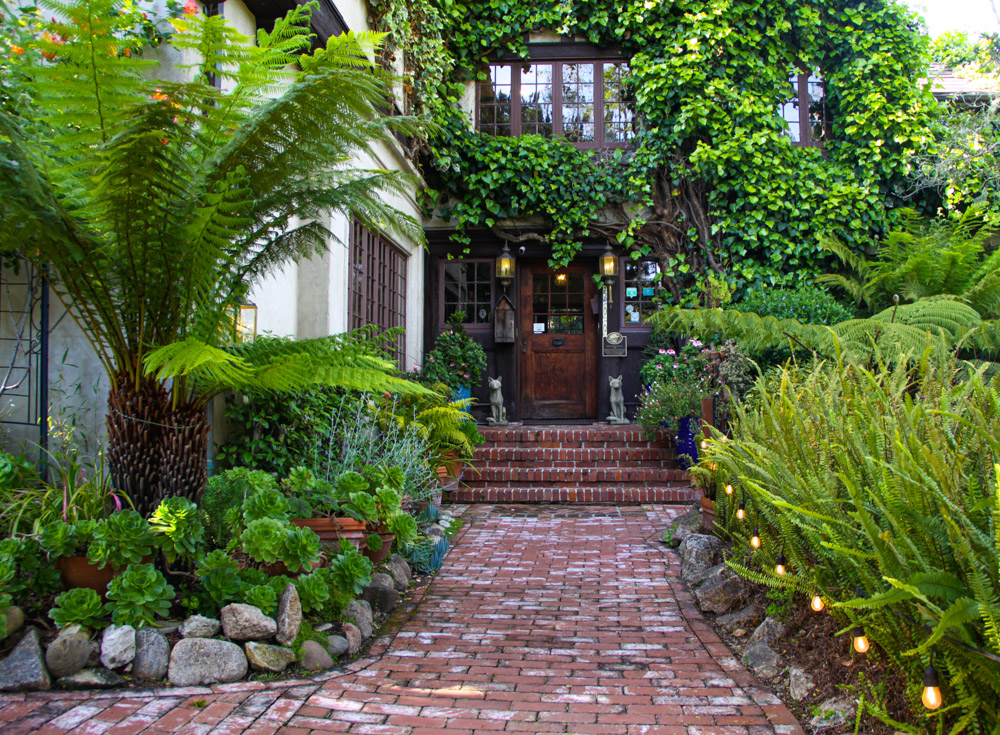 The Old Monterey Inn, located in Monterey, California, is a historic and charming bed and breakfast that is renowned for its unique and special qualities. Some of the notable features and aspects that make the Old Monterey Inn special include:
Historic Charm: The Old Monterey Inn is housed in a historic building, originally built in the 1920s. The inn has preserved much of its original architecture and charm, making it a popular choice for travelers seeking a unique and intimate experience.
Romantic Atmosphere: The inn is often chosen by couples for romantic getaways due to its serene and romantic ambiance. The well-maintained gardens and cozy rooms create a perfect setting for a romantic escape.
Personalized Service: The inn is known for its exceptional customer service. The staff goes the extra mile to make guests feel welcome and attend to their needs, making it an excellent choice for a personalized and intimate experience.
Luxurious Amenities: The Old Monterey Inn offers a range of luxurious amenities, such as spacious rooms with fireplaces, Jacuzzi tubs, and private balconies or patios. Guests can indulge in relaxation and comfort during their stay.
Gourmet Breakfast: Guests can look forward to a gourmet breakfast served each morning, often featuring fresh and locally sourced ingredients. This culinary experience is a highlight for many visitors.
Central Location: The inn is situated in Monterey, which provides easy access to various attractions in the area, including Cannery Row, the Monterey Bay Aquarium, and scenic coastal drives along 17-Mile Drive and Big Sur.
Peaceful Gardens: The inn's grounds feature beautifully landscaped gardens with peaceful spots for relaxation, including fountains, sitting areas, and a koi pond. It's a tranquil place to unwind and escape from the hustle and bustle of everyday life.
Special Packages: The Old Monterey Inn often offers special packages for anniversaries, honeymoons, or romantic getaways. These packages can include amenities like customized picnics, champagne, flowers, and cheese platters.
Awards and Recognition: Over the years, the Old Monterey Inn has received numerous awards and accolades for its hospitality, service, and overall experience, which further highlight its special nature.