Old Monterey Inn ~ Special Enhancements
Make your stay at our Monterey Bed and Breakfast even better!
Request these "Add Ons" when booking your stay online or by phone (831) 375-8284.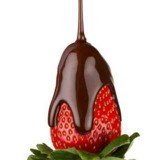 Chocolate Covered Strawberries
$75
Succulent Chocolate Covered Strawberries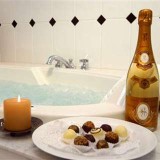 Champagne & Truffles in your Room
$85
Treat yourself with Champagne and Truffles in your room!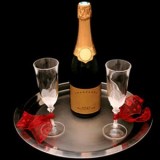 Champagne on arrival
$95
Additional selections of wine and champagne are available and vary in price.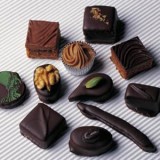 Rich and Delicious Handmade Gourmet Chocolate
$32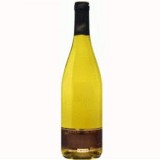 Our Mellow Merlot or Creamy Chardonnay
$55
Enjoy a bottle of either our Mellow Merlot or Creamy Chardonnay!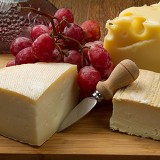 Cheese and Fruit Platter
$95
We will provide you with a selection of artisan cheeses and fresh fruit—perfect for some elegant snacking! Artistically arranged, our cheese and fruit platter will delight your palate and your eyes!
* Please note the picture is not representative of the platter, types of cheeses and fruits may vary