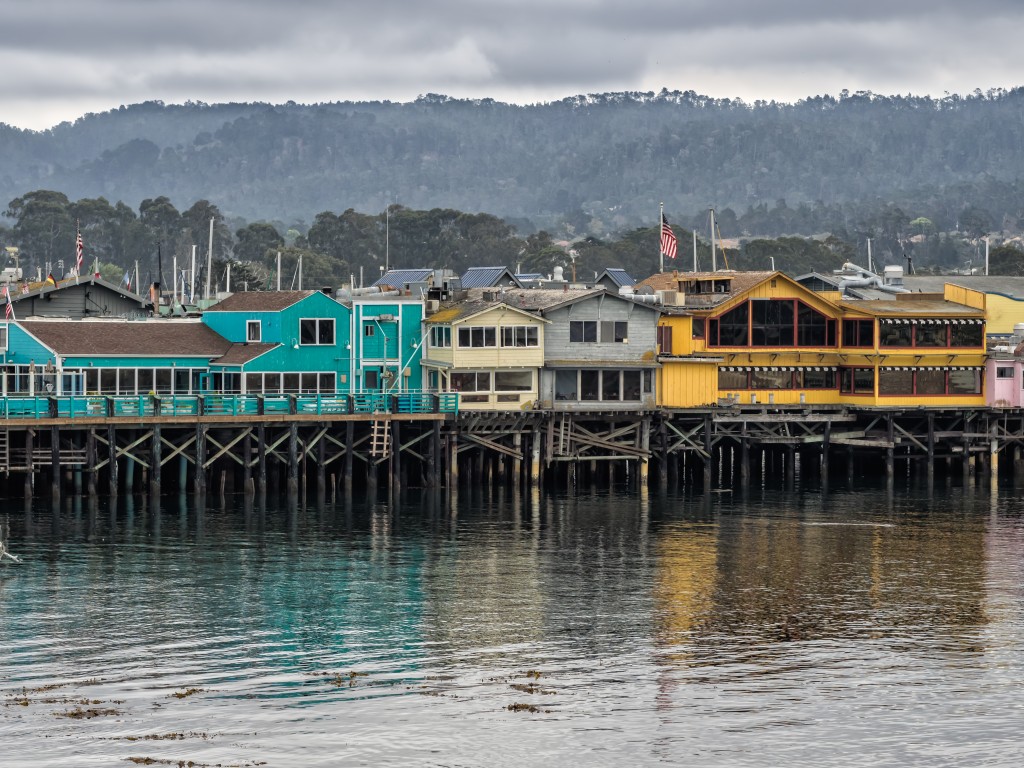 Starting Saturday the 24th and continuing through Sunday the 25th of January, Monterey welcomes the Monterey Whalefest being held at Old Fisherman's Wharf and Custom House Plaza centered in the downtown district of historic Monterey. This two day festival celebrates the migration of the majestic grey whales as they make their way across the peninsula following the coastline.  These particular species of whales have the longest migration of any animal as they travel over 12,000 miles from the Bering Sea to the breeding grounds of Baja California. They are normally spotted with their young ones beside them and hug the coastline in order to product themselves from predators like Killer whales or Great whites. The grey whales can easily be seen breaching with pods ranging from 2-10 all with distinguishing features, but similar in gray color, white mottling, and sometimes covered in barnacles. They can reach up to 45 to 49 feet in length which is equivalent to an average sized school bus and are a sight to behold!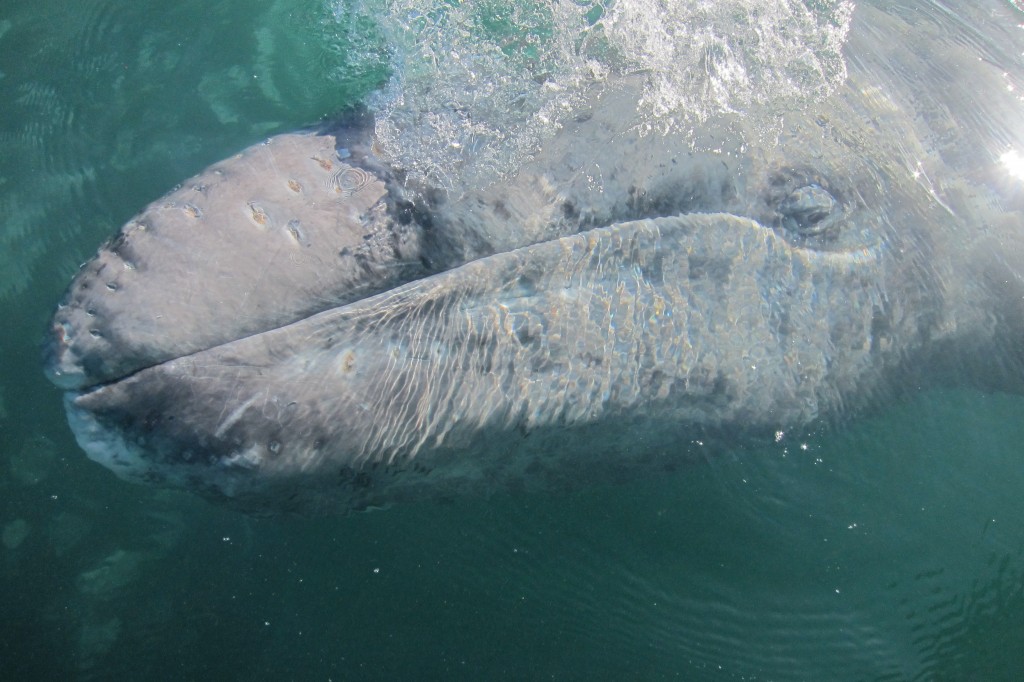 So don't miss out on this exciting chance to experience the wonder of these magnificent creatures as they travel through the Monterey area! Not only is it a once in a lifetime opportunity, but during this two day festival you will also get into enjoy an array of events. Everything from live entertainment, face painting, educational exhibits, historic walking tours, sidewalk art, and restaurants galore! The event starts at 10 am and ends at 5 pm on both days.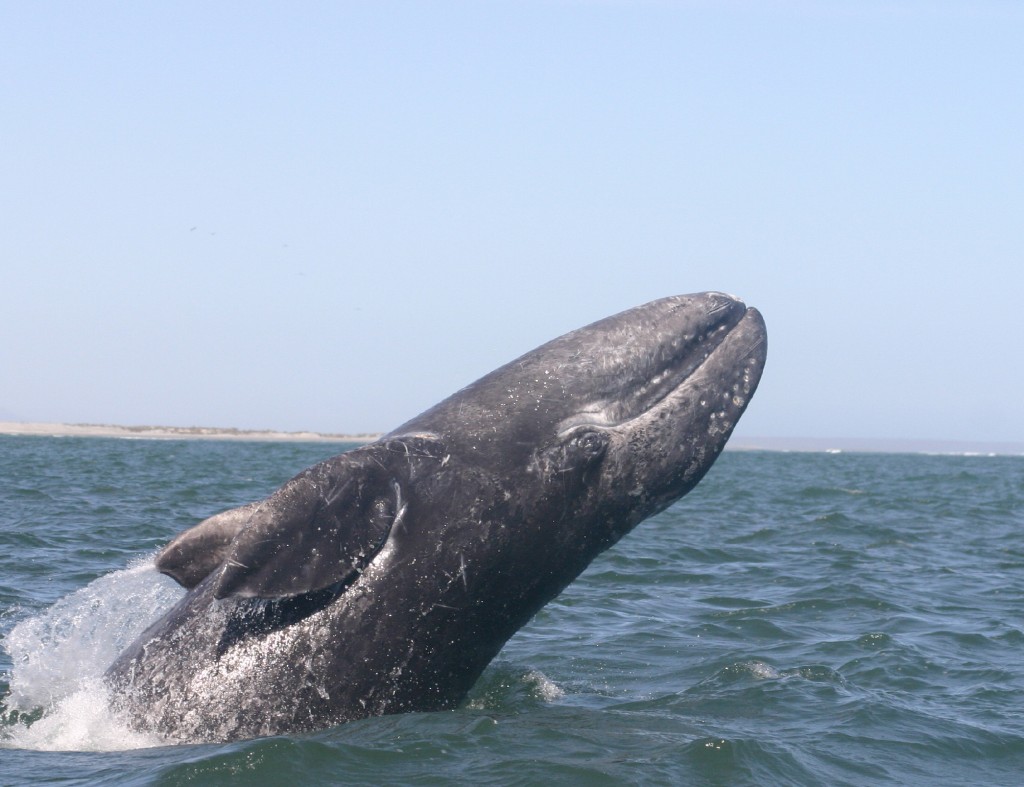 If that's not enough to get you pumped and ready for some one on one whale watching fun, then we at our Monterey bed and breakfast can make it just a little bit more exciting by adding on our exclusive Kayaking Package. If you book this package with us, it not only includes an afternoon of kayaking, but also a picnic bag full of goodies, and a dinning certificate for two at any one the three restaurants offered on our website. Feel at ease in luxury along with a good night's rest and then awake to a two course gourmet breakfast in the morning complimented with a stroll down to the wharf. With so much to see and so little time to experience it all, we at Old Monterey Inn would be more than delighted to assist with any of your upcoming planned adventures.