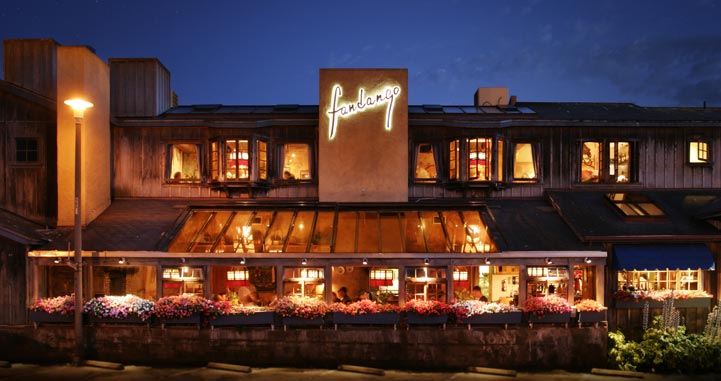 Spending Thanksgiving week in Monterey, California offers a range of activities and experiences for locals and visitors. Here are some suggestions for things to do in the area during the Thanksgiving week:
Monterey Bay Aquarium: Explore the stunning exhibits at one of the most renowned aquariums in the world. Thanksgiving week might offer special events or extended hours, so check their schedule.
Cannery Row: Wander along this historic waterfront street lined with shops, restaurants, and attractions. It's a great place for a leisurely stroll and to soak in the coastal atmosphere.
Whale Watching: Take a whale-watching tour. This time of year can be fantastic for spotting migrating gray whales. Several tour operators offer trips departing from the Monterey Bay.
Point Lobos State Natural Reserve: Enjoy nature and hiking at Point Lobos, a beautiful coastal reserve known for its picturesque landscapes, wildlife, and stunning views.
Wine Tasting: Explore the local wineries. Monterey County has some great wineries, and it can be a perfect time to indulge in wine tasting and appreciation.
Big Sur: Take a scenic drive down Highway 1 to experience the breathtaking views along the Big Sur coastline. Stop at Bixby Bridge, McWay Falls, and other iconic spots.
Gourmet Dining: Monterey is known for its excellent seafood and diverse culinary scene. Enjoy a Thanksgiving meal at one of the many fine dining restaurants in the area. We can suggest Fandango's in Pacific Grove for Thanksgiving. There are also several restaurants in Monterey and Carmel serving a full Thanksgiving meal.
Outdoor Activities: Take advantage of the beautiful surroundings by engaging in outdoor activities such as kayaking, paddleboarding, or even just relaxing on the beach.
Shopping: Explore the shops and boutiques in Monterey for unique finds and holiday shopping.