When you're ready to venture away from the luxurious amenities and breathtaking ambiance of our California inn and see what else Monterey has to offer, try the beach. Nothing beats an afternoon in the fresh air and California sun with your special someone.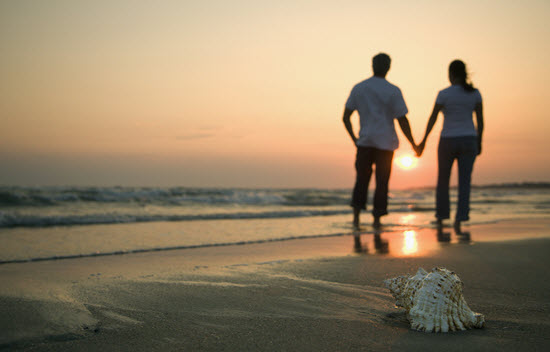 Overwhelmed by numerous scenic beaches around Monterey? We want to let you in on a few of our favorites. No matter which beach you choose for a romantic day out, you won't be disappointed. Each of these beaches promises spectacular views, a peaceful atmosphere, and the perfect outing for your fairy tale getaway.
Del Monte Beach
This may be our number one pick for that quintessential romantic walk on the beach. With boardwalk pathways, sand dunes, beautiful strips of beach, and perfect picnic areas, Del Monte Beach has it all.
San Carlos Beach
If you're looking for the perfect scenic view to go with your romantic picnic, you must try San Carlos Beach. You can explore your adventurous side with a scuba diving excursion, which would make a great memory on any honeymoon or romantic vacation.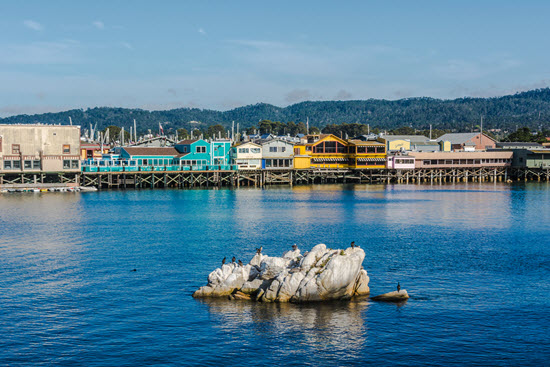 Lovers Point Park and Beach
The name of this one says it all. A historically popular beach for enjoying the coastline views, this 4.4 acres of lush grass, native wildlife, and stunning views of Monterey Bay will quickly become a favorite. Only a 10 minute drive from Old Monterey Inn, your comfortable room won't be far away when you're ready to head back to paradise.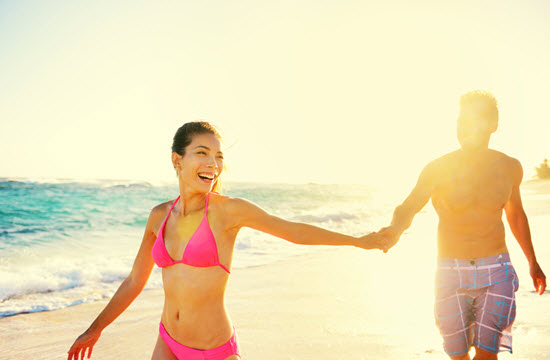 Carmel Beach
Carmel Beach is located at the foot of Ocean Avenue and is a tourist favorite. This dog-friendly beach boasts beautiful white sands and is the perfect location for a destination wedding or honeymoon. This beach also offers a scenic gravel pathway along Carmel Beach, under Monterey cypress.
Any of these incredible beaches would be the perfect addition to your trip while staying at Old Monterey Inn. Whether you spend a day, an evening, or just a few hours at the beach, your luxurious room at Old Monterey Inn will be waiting for you, just a short drive from any of these beaches.