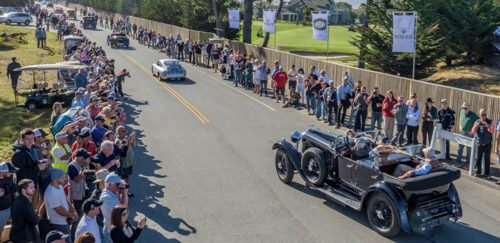 Monterey Car Week is less than a month away! Starting on Monday August 6, 2021 and ending with the most elegant car event ever, Sunday August 15, 2021.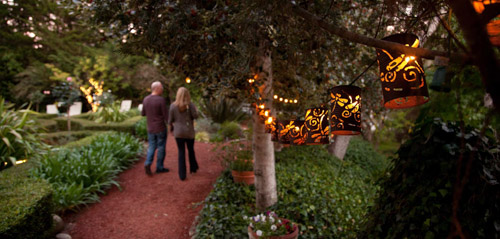 Come relax at our fabulous Bed and Breakfast all week, while discovering the fantastic automobiles along the Monterey Peninsula. Enjoy a great breakfast with us in the morning, depart to take in the sites and return for complimentary wine and hors d'oeuvres from 4pm to 6pm; either in our parlor or our beautiful gardens and share your day's adventure with fellow auto enthusiasts.
From August 6th to the 15th and all over the peninsula there are many different car shows taking place. From the Little Car show in Pacific Grove to the numerous auctions and industry events throughout Monterey, Carmel, and Pacific Grove. (SEE EVENT SCHEDULE BELOW)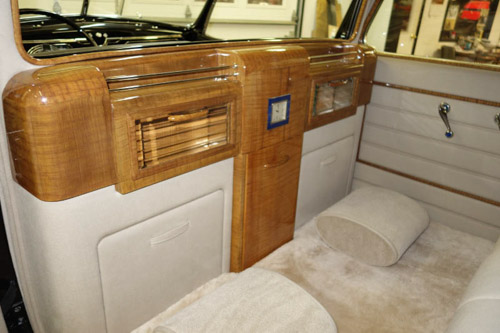 Come see and perhaps bid on rare and classic cars in one of the live auctions. A 1970 Porsche 917K consigned with RM Sotheby's has a Steve McQueen connection, which often increases car values. It is a contender for highest sale price with a presale estimate of $16 million to $18 million.
Concours d'Elegance is held every year in Pebble Beach, on the final day of Car Week. Come and enjoy the festivities as well as the beautiful, rare and sought after collector cars gathered in Pebble Beach. Only the 175 best collector cars get a spot on the prestigious 18th fairway, and fewer still will receive official recognition for style, technical merit and historical accuracy.
Get more details about Monterey Car Week here.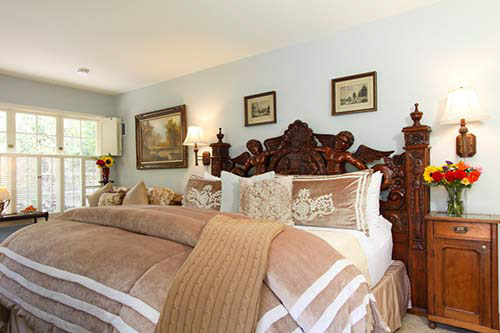 Please visit our website and book direct with us:
https://oldmontereyinn.com or 831-375-8284.
* Please note that we have a 5-night minimum during Monterey Car Week.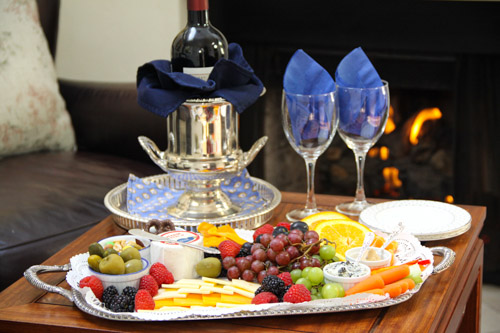 We hope to see you in August!
All of us at Old Monterey Inn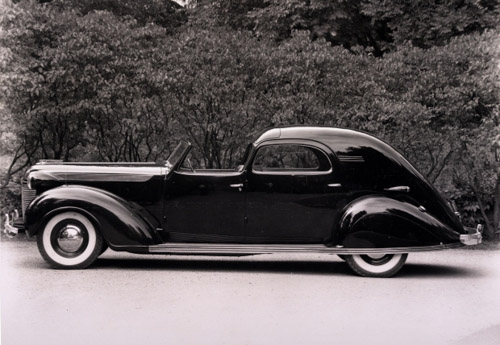 MONTEREY CAR WEEK EVENTS SCHEDULE
as of 7/12/2021
Monterey Car Week Kick-Off
August 6, 2021
Monterey Pre-Reunion
August 8 and 9, 2021
The Porsche Monterey Classic
August 9, 2021
Classic Motorsports Magazine Monterey Kickoff Cruise-In
August 10, 2021
Concours on the Avenue
August 10, 2021
Automobilia Pop-Up Show (NEW Show this Year!)
August 10 and 11, 2021
McCall's Motorworks Revival
August 11, 2021
Little Car Show
August 11, 2021
Pebble Beach Motoring Classic
August 11, 2021
Mecum Auto Auctions: Muscle Cars & More
August 12-14, 2020
Russo and Steele
August 11 – 13th, 2021
Rolex Monterey Motorsports Reunion
August, 12-15, 2021
Pebble Beach Tour d'Elegance Presented by Rolex
August 12, 2021
Pebble Beach Classic Car Forum
August 12 – 14th, 2021
Pebble Beach RetroAuto
August 12 – 14th, 2021
The Quail, A Motorsports Gathering
August 13, 2021
Bonhams Quail Lodge Auction
August 13, 2021
Pacific Grove Rotary Concours Auto Rally
August 13, 2021
Werks Reunion
August 13, 2021
Gooding & Company's Pebble Beach Auctions
August 13 and 14, 2021
RM Sotheby's Monterey
August 13, 14, 2021
Legends of the Autobahn
August 14, 2021
Concorso Italiano
August 14, 2021
Concours d'LeMons
Saturday August 14, 2021
Annual Ferrari Owners Club Gathering
August 14, 2021
Pebble Beach Concours d'Elegance
Sunday August, 15 2021