Just a two hour drive south from San Francisco is the ideal location for the relaxing fall getaway you so richly deserve. If you like playing golf on championship level courses, tasting fine wines, eating at gourmet restaurants, attending fun festivals or exploring the natural beauty of the California coast, then Monterey is the place for you. And the best place to stay in Monterey to experience all of these iconic activities is Old Monterey Inn. Not only are the rooms luxurious and comfortable, but the expansive gardens and quiet neighborhood surrounding our Inn provide for a secluded and private feel, yet we're just steps from restaurants and shopping. It's a wonderful home base for exploring Monterey, Carmel and the Big Sur coastline.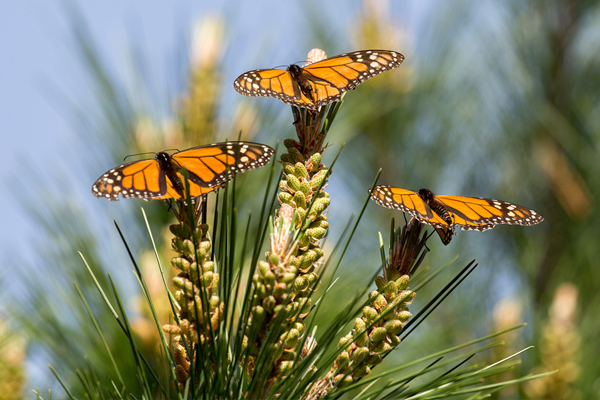 Relax at Our On-Site Spa
Whether you're planning to spend your days shopping in downtown Carmel, strolling down a local beach, or visiting the world famous Monterey Bay Aquarium, you'll be happy to return for a relaxing treatment at our on-site spa in Monterey. We offer a variety of massages, facials, aromatherapy treatments and more for both singles and couples. Our professional therapists will make you look and feel your best before you head out for your evening on the town at one of the many fantastic restaurants near Monterey and Carmel. (Due to Covid-19, our spa may be closed temporarily.)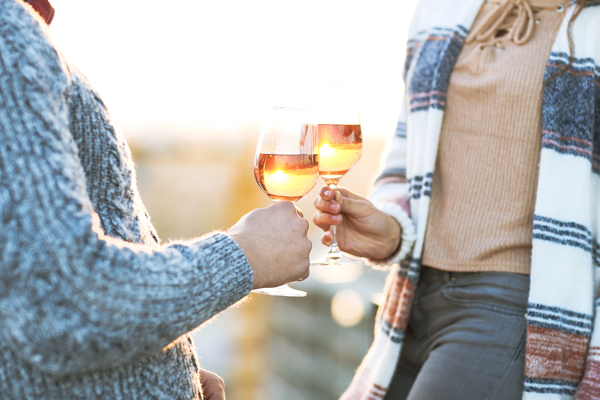 Go Wine Tasting Near Monterey
Wine Enthusiast Magazine has named Monterey as one of the "10 Best Wine Travel Destinations in the World" for good reason. We are home to over 55 tasting rooms and distinctly different wine growing regions. For a tasting tour that requires little planning, just hop on the Wine Trolley, they'll pick you up just one mile from the Inn. The Carmel Valley offers a classic wine tasting experience with country roads to explore in between stops, while Carmel-by-the-Sea has several tasting rooms within walking distance of each other so you can sip, and then stroll. Or you can get the VIP treatment and take advantage of our Chauffeured Wine Tour Package! No matter which you chose, be sure you buy a bottle to enjoy at dinner that pairs well with our area's fresh seafood and incredible local produce.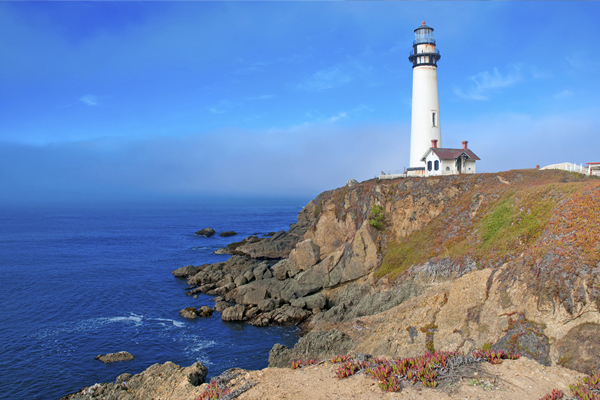 Explore the Outdoors
With our temperate climate, this season provides ideal weather for outdoor excursions. Whether you sign up for our Kayak Adventure Package, hit the greens for a round of golf, or venture south to Big Sur for a day hike, you'll be pleasantly surprised at the comfortable daytime temps. When you return in the evening from your active day, the mercury will drop just enough so that you can get cozy by the fireplace, which are featured in all of the romantic rooms at our Monterey bed and breakfast.
Get Ready for the Ultimate Monterey Getaway
Before winter sets in, make your way to the beautiful Monterey coast for a fun and relaxing getaway. Choose your favorite room with all of the luxury amenities needed to ensure an experience worth your time away. We'll have the freshly baked cookies, hors d'oeuvres and wine waiting for you at our romantic bed and breakfast in Monterey.