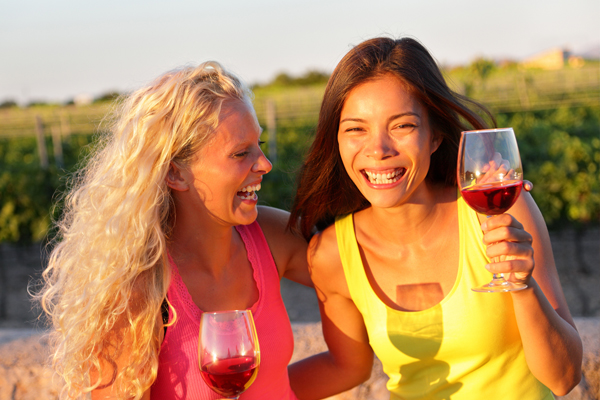 Monterey, California is a fantastic destination for a girlfriend getaway. The area offers a mix of natural beauty, outdoor activities, wine tasting, shopping, and relaxation. Here are some ideas for a fun girlfriend getaway in Monterey:
Visit Cannery Row: Stroll along Cannery Row, a waterfront street lined with shops, restaurants, and beautiful views of the Pacific Ocean. You can shop for souvenirs, enjoy seafood, or simply enjoy the scenery.
Monterey Bay Aquarium: Explore the world-renowned Monterey Bay Aquarium, which features stunning marine exhibits and a variety of sea creatures. It's a great place to learn about marine life and conservation.
Wine Tasting: Monterey County is known for its vineyards and wineries. Spend a day wine tasting in Carmel Valley, where you can sample local wines and enjoy beautiful vineyard landscapes.
17-Mile Drive: Take a scenic drive along the famous 17-Mile Drive, which offers breathtaking coastal views and stops at iconic locations like Pebble Beach and the Lone Cypress.
Outdoor Adventures: If you and your girlfriends enjoy outdoor activities, you can go hiking in Point Lobos State Natural Reserve, kayaking in Monterey Bay, or biking along scenic coastal paths. Take along one of our picnic lunches.
Carmel-by-the-Sea: Spend a day exploring the charming town of Carmel-by-the-Sea, known for its boutique shops, art galleries, and European-style architecture. You can also enjoy a leisurely walk on Carmel Beach.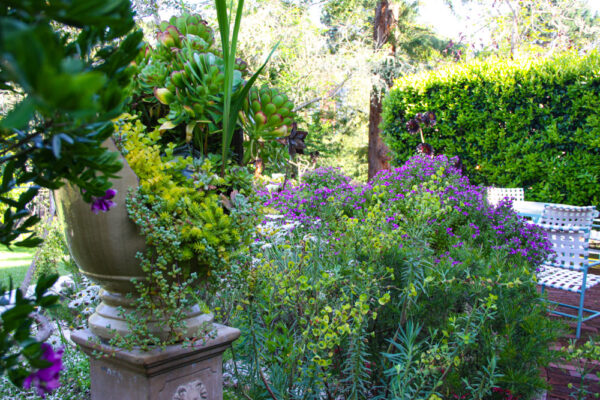 Pamper Yourselves: Treat yourselves to a spa day at one of the many luxury spas in the area. Enjoy massages, facials, and other wellness treatments.
Fine Dining: Monterey offers a range of excellent restaurants serving fresh seafood and other culinary delights. Don't forget to try clam chowder at one of the waterfront restaurants.
Pacific Grove: Visit Pacific Grove, a nearby coastal town, known for its quaint Victorian houses and the Monarch Butterfly Sanctuary (seasonal).
Sunset Watching: Witness a stunning California sunset at Asilomar State Beach or Lover's Point Park. Bring a picnic and enjoy the view with your friends.
Relax in Our Gardens: With a cup of tea or glass of wine, spend quality time with your girlfriends in the beautiful gardens that surround Old Monterey Inn.
Take home a lifetime of memories of your cherished experiences at
Old Monterey Inn
and the stunning Monterey Coast of California.