Located just off the beaten path, the Big Sur Food & Wine Festival is worth the adventure to get there. Just bring yourself—we'll handle the rest.
The Big Sur Food & Wine Festival started as a way to showcase the many culinary and wine-making talents of this special stretch of California coast. Since then, it has become so much more. From the talented individuals who pour their heart into this event, to the charitable sponsors who's generous spirit we could not do without, and finally to the community that we support with all of our hearts. The Big Sur Food & Wine Festival is a special experience that expands way beyond what we could have ever imagined.
When you come to BSFW you can expect only the best in regional and nationally acclaimed chefs and winemakers in the intimate backdrop of the beautiful Big Sur coast.
The Big Sur Food & Wine Festival is a project of the Big Sur Food & Wine Foundation, a 501c-3 non profit charitable trust created to to be a vehicle of support to the Big Sur community. Its intention is to stimulate the local economy and donate event proceeds to support local nonprofits that benefit Health, Safety, Education and The Arts.
"If food is the body of good living, wine is its soul." If you're one to live the good life, there is no better place to do so than at the Big Sur Food & Wine Festival, happening November 2022.
Three days and nights of California's best wines, local cuisine, and unbeatable scenery— does it get any better? Think hiking with stemware, with winemakers and chefs as your guides, touring private properties with ocean views, and of course tasting several food and wine pairings along the way.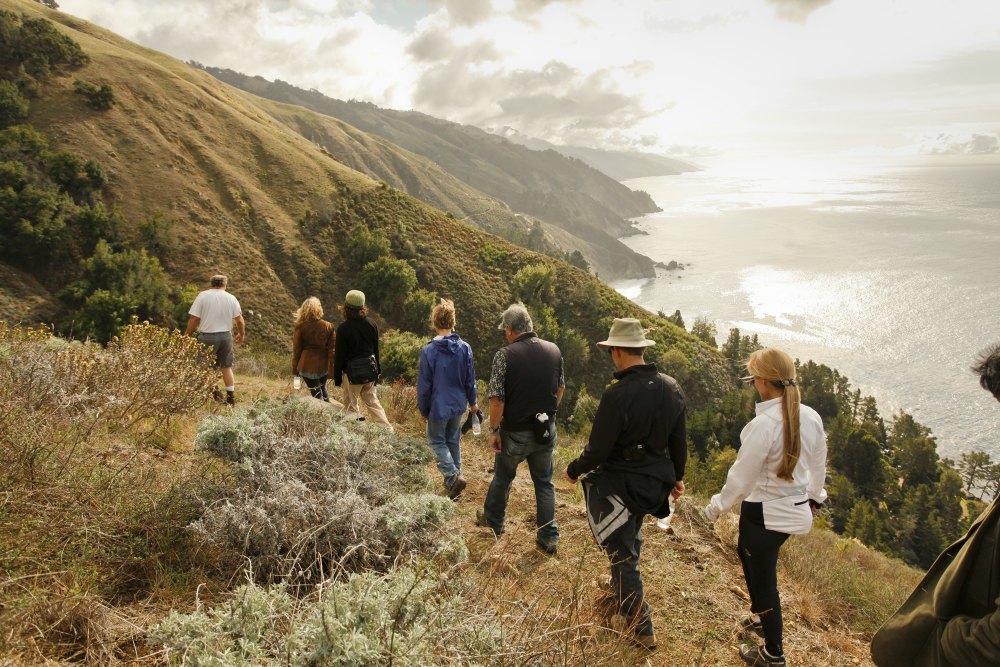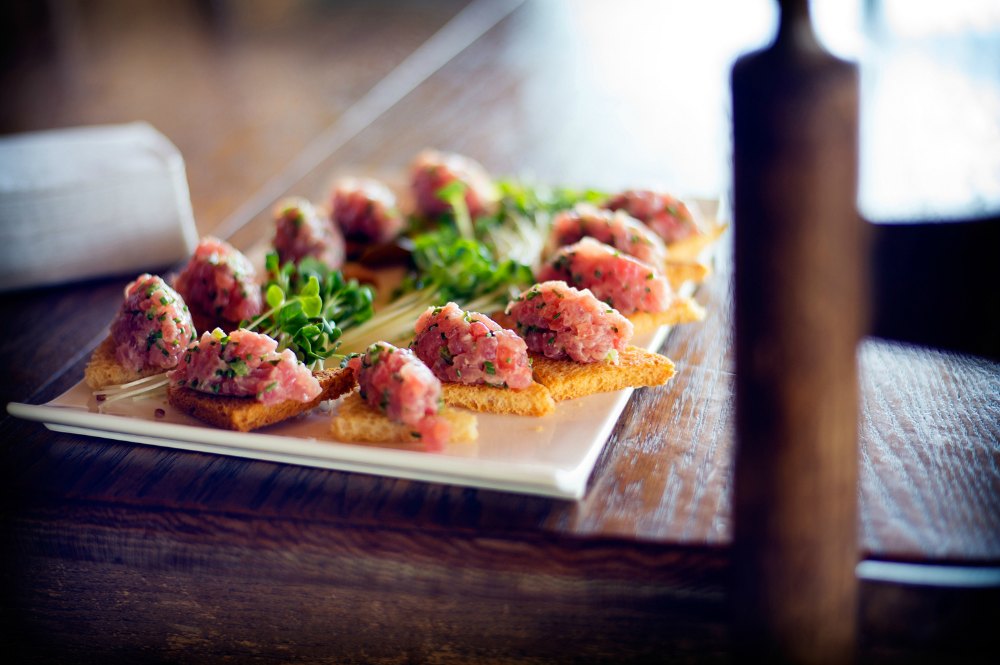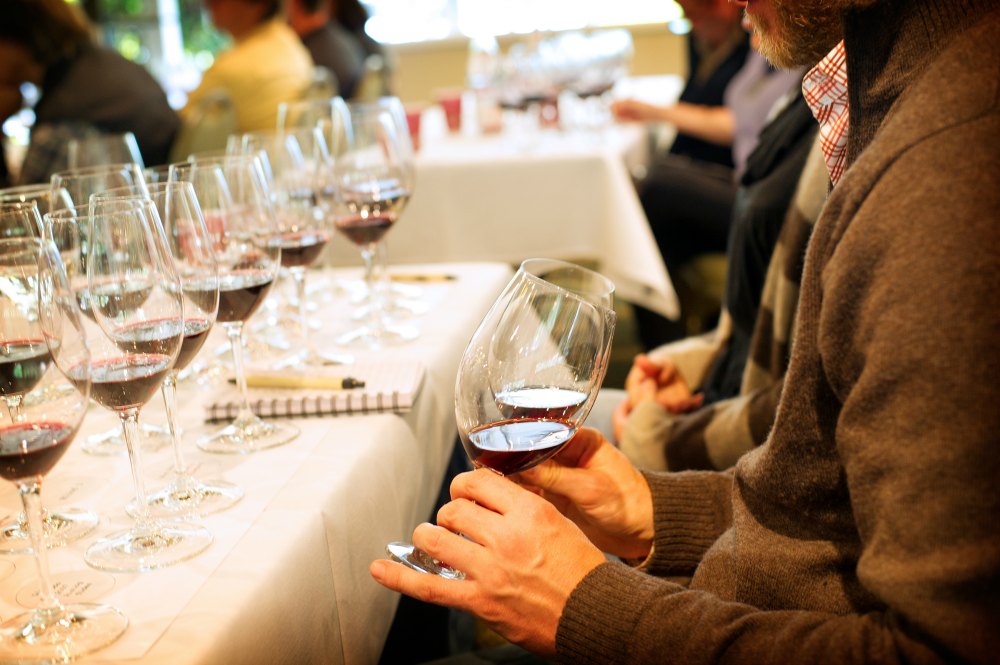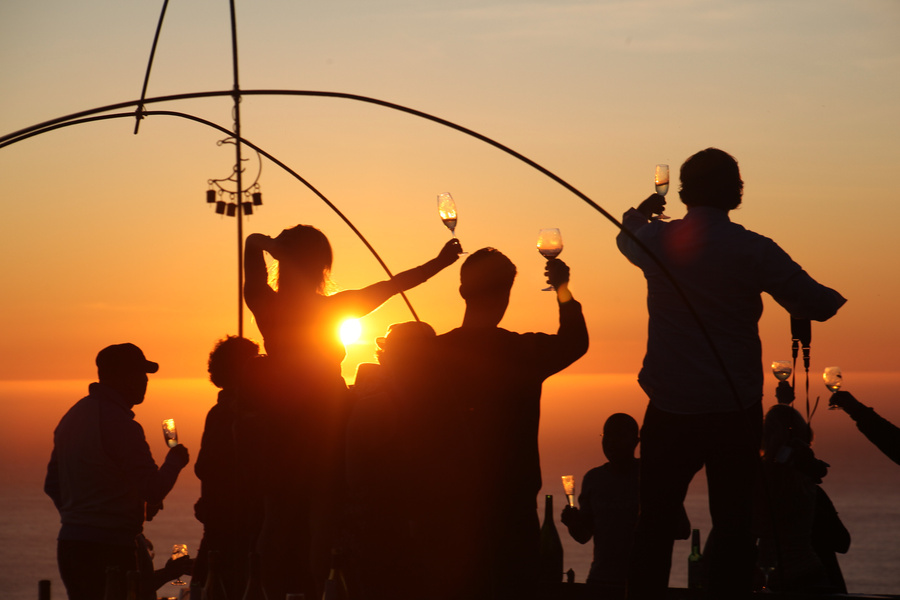 Past festivals have included diverse mystery tours, there is a Pinot walkabout, a local marketplace featuring top California chefs, winemakers, and artisans, and an evening dedicated to New Orleans culture, complete with street food and live jazz. You'll also get to learn from the best with panel tastings and a sommelier dinner. Are you prepared for this amount of fun? Additionally, by attending this festival, you'll be supporting local nonprofits that benefit health, safety, education, and arts, as well as relief efforts for those affected by the recent Soberanes fires.
With your days packed with outdoor activity, coastline exploration, learning, shopping, and a whole lot of eating and drinking, you're sure to want to stay nearby and indulge in all the autumn comforts like feather beds and fireplaces. Be sure to book early for this popular festival: https://oldmontereyinn.com
All photos courtesy of bigsurfoodandwine.org.