As Classic Car Week and the Concourse d'Elegance once again transform the Monterey Peninsula into the greatest car show on earth, we at the Old Monterey Inn are fortunate to be right in the mix of things! We feel extremely honored to play host to several very prominent guests who return to us year after year to enjoy our beautiful location and all that the week has to offer throughout the area. Our guests range from experts from the show "American Pickers" to classic race car drivers, some of which have been staying at the Old Monterey Inn for decades to enjoy the festivities! Breakfast is always an interesting time to listen to our knowledgeable guests chat about their daily activities.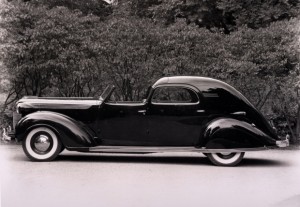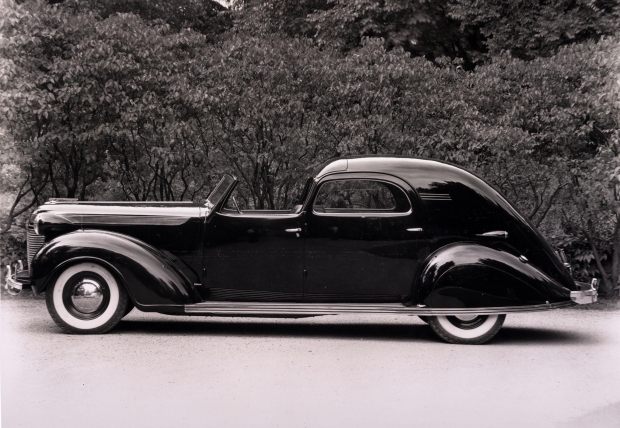 This year, one of our notable return guests has a fabulous car to be featured at the actual Concourse event at Pebble Beach! Known as "Chrysler's Chrysler," the immaculately restored 1937 Chrysler Imperial C-15 Town Car will make its show debut this week! The seven passenger limousine was built for Walter Chrysler himself as a gift for his wife. Proud owners Mr. and Mrs. Howard Kroplick have had the automobile painstakingly restored to mint condition. After well over a year, and countless labor hours of work, this historically significant Town Car is ready to show! You can check it out for yourself at its' very own website at www.vanderbiltcupraces.com and you can check out all of the events and results at www.pebblebeachconcours.net
We hope for the best for our special guests during this years' event!