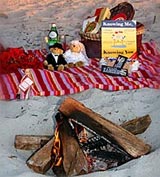 Picture this: As you walk along the beautiful white sands of Carmel Beach, you see the Pebble Beach Golf Course off in the distance. The sun begins to set over the deep blue water of Monterey Bay, and off in the distance you see a crackling bonfire. A satisfied smile comes to your face because you know you are living the ultimate of all beach getaways as a private bonfire is set up for you because you took advantage of our Monterey Inn Specials! You approach the fire and on a mat before you is a bouquet of roses, an ice bucket, gourmet snacks, and all the fixings for s'mores. There is even a cozy blanket for two to snuggle under. It's as if you have stepped into your very own scene of the Bachelor—seamless romance, stunning scenery, and most importantly someone you love sitting on the mat next to you.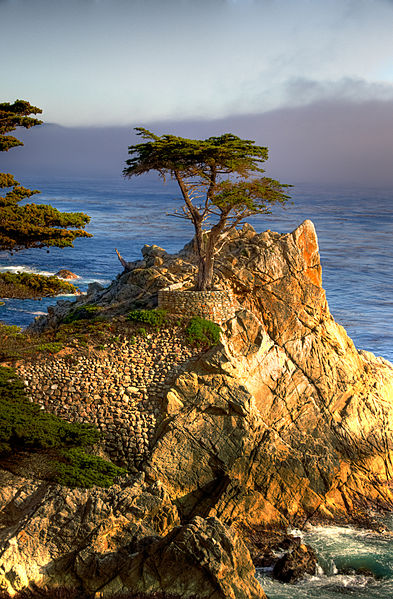 If the Romantic Sunset Beach Bonfire isn't enough or the beautiful Cypress trees of the Monterey Bay, we also offer an array of spa services in our on-site massage room! No matter which of our fantastic treatments you choose, a specially trained and experienced team of massage therapists are ready to provide you with the ultimate spa treatment. So seep into deep relaxation knowing that a professional  massage or a facial are only a few steps from you room at our luxurious and romantic Monterey Bed and Breakfast. Check our Inn and Spa in Monterey Page for more details or ask an innkeeper for more details.
The Old Monterey Inn understands the importance of romance and we are here to help you enjoy life's most romantic moments. Whether for a special occasion or a special someone, we are pleased to set up personal bonfires, spa treatments, and many other romantic experiences for our guests. You are welcome to call us for more details.