Independence Day also known as the Fourth of July is right around the corner.  If you are looking for something to do, you have found it.  Come to the Monterey Peninsula, for fun and activities all day long.  With so many different things happening during the Fourth, you won't have a chance to get bored.  Come to Monterey, where there will be a Fourth of July parade.  At 10am, come down to Alvarado and Calle Principal and watch the festivities.  Afterwards stick around for the annual lawn party on the grass in front of Colton Hall on Pacific Street from 11am to 4:30pm.  With non-stop music, carnival games, face painting and food stands.
Or you can head over to beautiful Carmel-by-the-Sea.  Starting at 12pm in Davendorf Park on Ocean Avenue, the park will transform into red, white and blue.  All day long enjoy amazing live music, food, fun and games.  Or just relax in the park and enjoy the classic rock stylings of Cheeky Spanks.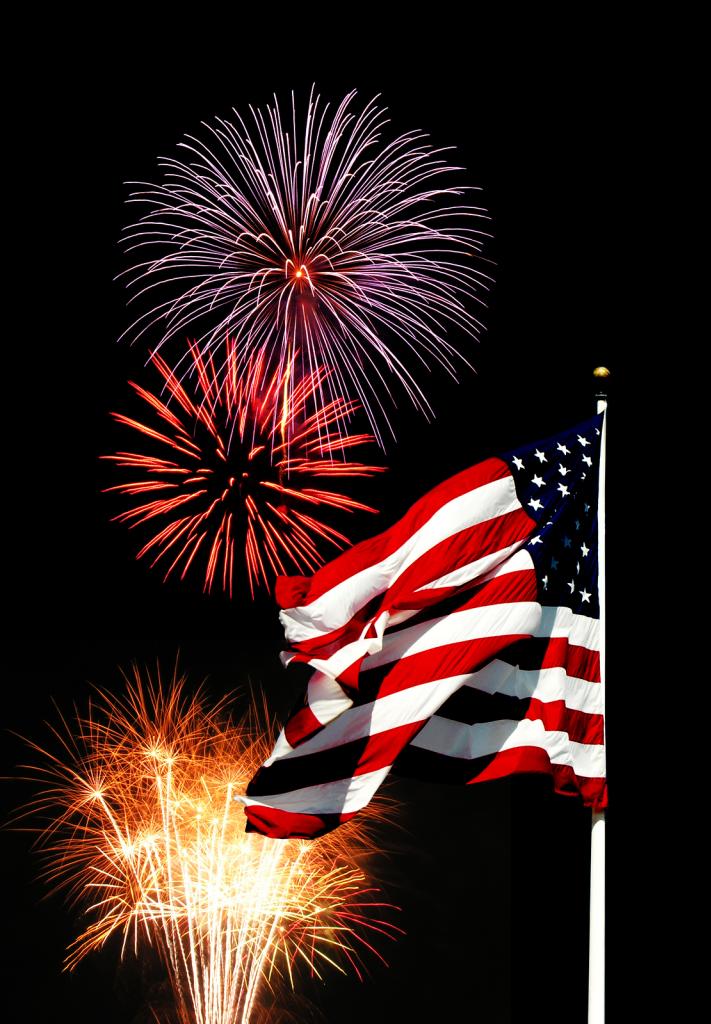 Pacific Grove is also throwing a party for the Fourth of July.  Come to "America's Last Hometown," enjoy BBQ and live entertainment at Caledonia Park from 11am to 3pm.  With live music from The Firefly Band and Tom Faia & the Juice,  as well as games, popcorn, snow cones and old-fashioned BBQ.
With so many awesome things happening during the Fourth of July, why haven't you already planned your trip to come stay at the Old Monterey Inn?  Located in the center of Monterey, we are the perfect place for you to stay during this amazing holiday.  Just a 5 minute walk from all the festivities happening in Monterey and only a 10 minute drive from Carmel or Pacific Grove.  Go out and enjoy the Fourth of July, then return to the Old Monterey Inn to relax and wind down, with complimentary wine and Hors D'oeuvre's from 4pm to 6pm and a beautiful garden to enjoy them in.  So come stay with us over at the Old Monterey Inn and we promise to make your stay here a memory you will never forget.