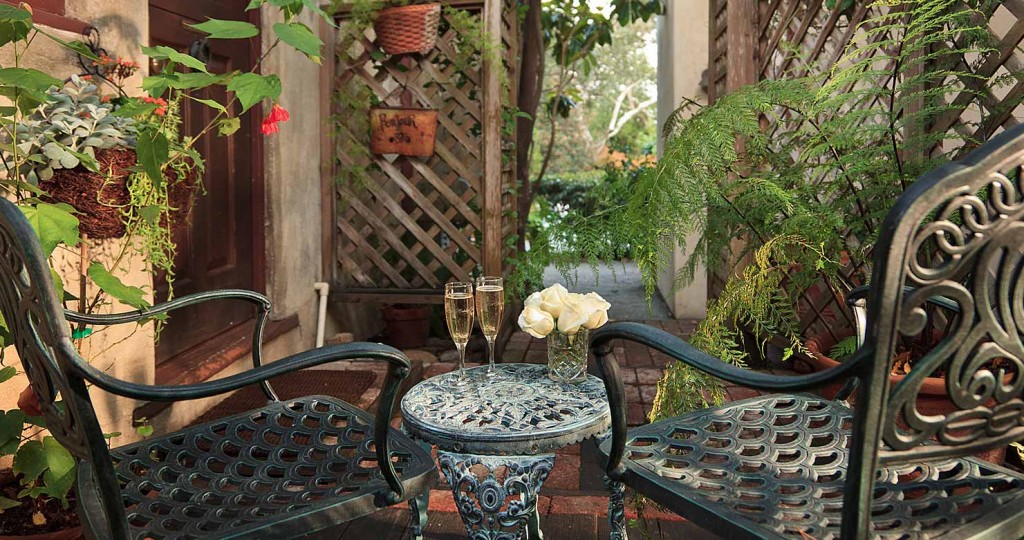 A tradition for over half a century, the Castroville Artichoke Festival takes over Monterey County Fair and event center on May 31st and June 1st of 2014. Gates are open from 10am to 9pm on Saturday and 10am to 7pm on Sunday.
This commemoration of all things artichoke has travelers from far and wide captivated as they get to enjoy artichokes prepared in every way imaginable! Be able to experience the touring of artichoke farms, cooking demos, artichoke-themed sculptures, plus a contest to make art out of actual artichokes! Come explore the farmer's markets or race through the artichoke fields.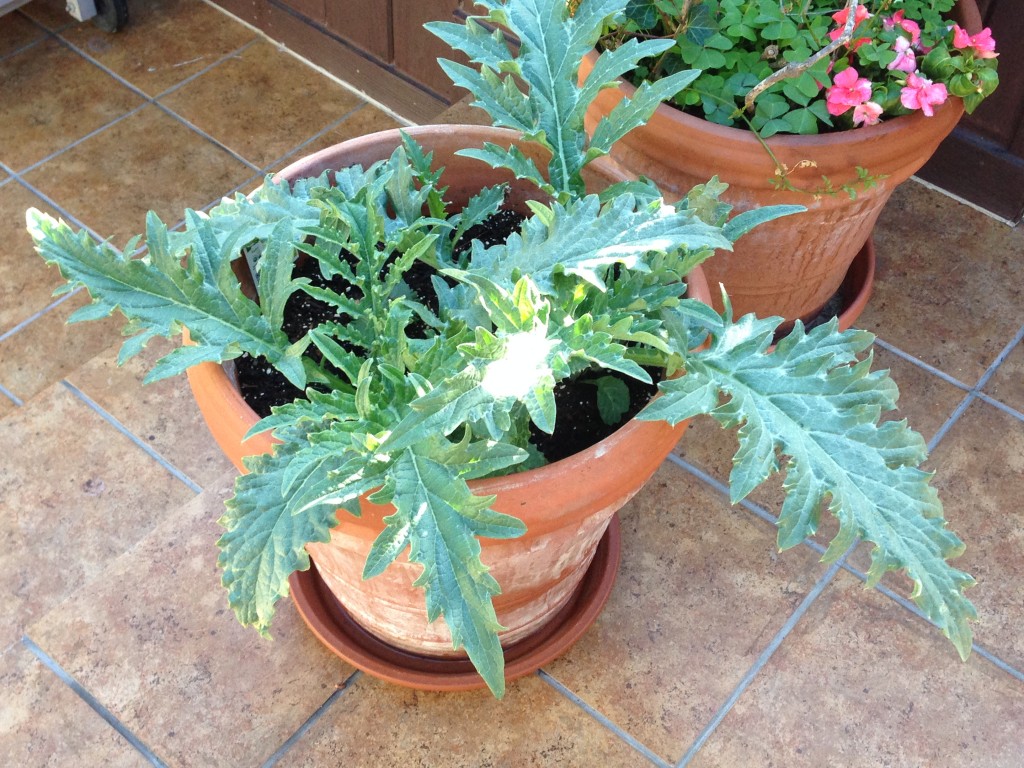 There's something for everyone as this festival hosts outstanding live musical acts headlining both days with everything from rock n' roll, country, swing, to mariachi.
If you happen to be driving down Highway 1, from Castroville to Monterey, you've already been able to experience a little festival spirit as you pass hundreds of acres of artichoke fields. With celebration on my mind I join in on the fun, as we recently planted several artichokes of our own. With a little luck we will have home grown artichokes this year!
If you get a chance to join the festivities, and look forward to a peaceful nights rest after a day of artichoke exploration, join us at Old Monterey Inn for a relaxed evening by the fireplace, and let our elegant Old English ambiance complete your Monterey experience.