With so many wonderful things taking place in the Monterey Peninsula, it isn't a surprise that there is yet another spectacular event beginning to unfold.  The 39th annual Monterey Wine Festival is scheduled to take place June 6th through June 7th at the Custom House Plaza in downtown Monterey.  With a spectacular view of the harbor and bay, you can enjoy your day sampling the fantastic eats and of course the world class wine.
An addition to the festivities there will also be the 6th Annual West Coast Chowder Competition.  With chefs from Seattle, San Francisco, Portland, and many other places coming to take on the local chowder kings of the Monterey Peninsula.  Guests can sample or buy a cup of chowder, and vote for their favorites for the people's choice award, comparing their pallets with that of the judges.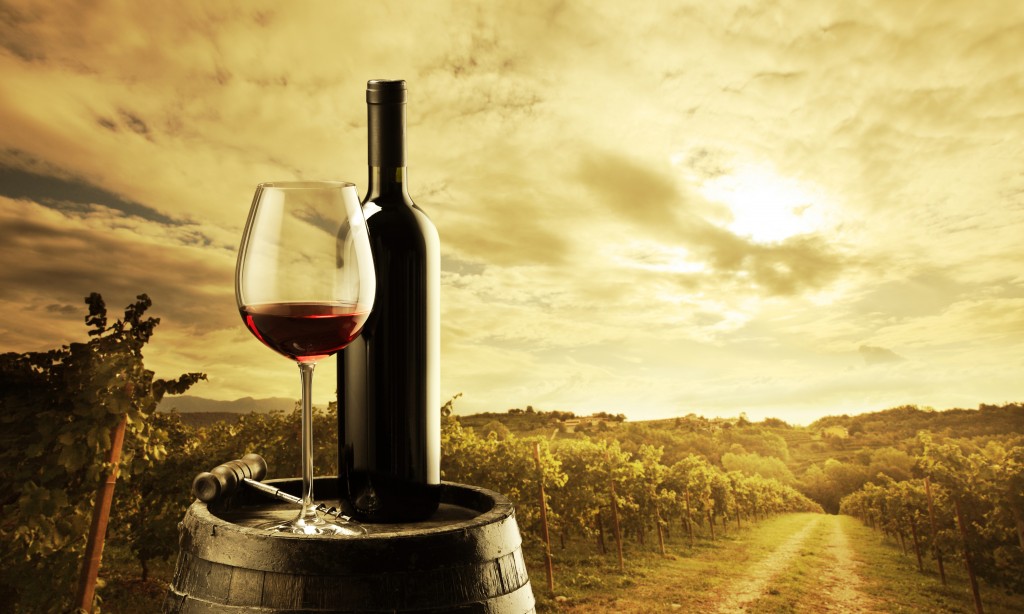 With a history of serving local wines, from our wine cellar, we at the Old Monterey Inn are the perfect place to stay for this fabulous event.  Centrally located on the Monterey Peninsula, close to Carmel and Pacific Grove, and Located just a short walk from the Custom House Plaza; we are perfectly located so that you don't miss a minute of the festival. Go enjoy the great food and wine, then come back and relax in our gardens at the Old Monterey Inn, with complimentary wine and hors d'oeuvres from 4-6pm.  We aim to make your stay as memorable as possible, and truly hope you choose to stay with us.