The Big Sur Marathon, held every April, is internationally renowned as one of the most beautiful marathon runs.  Less known but equally beautiful is the Big Sur Half Marathon held every November, and scheduled for November 17th this coming fall.
Its name, the Big Sur Half Marathon, is a bit misleading.  The half runs along the striking Monterey coastline, not the Big Sur coast.  Taking advantage of the spectacular Coastal Bay Bike Path, the Big Sur Half Marathon runs through historic Cannery Row, in front of the Monterey Bay Aquarium, Lover's Point, the Pacific Grove coastline, the Point Pinos Lighthouse, Asilomar State Beach, and the Spanish Bay coastline.  The Big Sur Half Marathon is a stunning and unique way to experience the natural beauty of the Monterey Peninsula and work up to the Big Sur Marathon in April.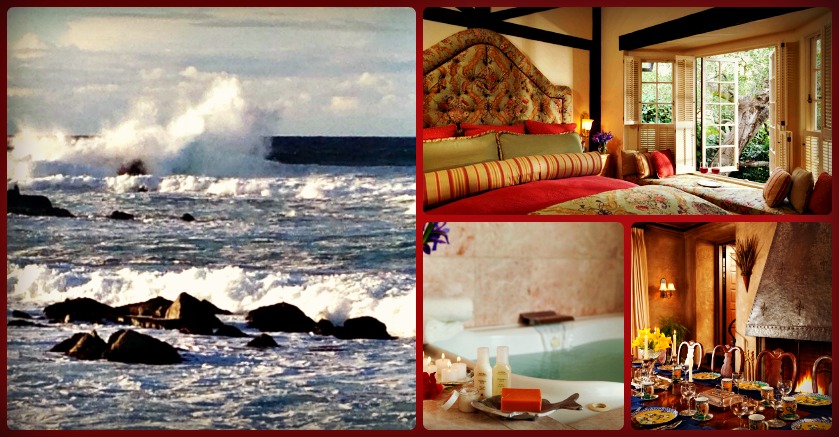 Choose one of our rooms with a Jacuzzi tub, and enjoy a relaxing soak before and after race day—the tubs are big enough for two, so if you are traveling with (or maybe running alongside) your favorite travel companion, you can both enjoy the romance and relaxation.  Our gardens are enchanting, serene, and private and are sure to give you the pause you need during this busy and exciting weekend.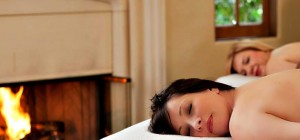 We even have an on-site spa where you can enjoy Swedish and deep tissue massages.  Because we are passionate outdoor exercisers, and are proud of all that the Old Monterey Inn has to offer, the Big Sur Half Marathon and the casual elegance of our Monterey bed and breakfast are a perfect match.  We are so excited to cheer you on, pamper you, and help you create a memorable Big Sur Half Marathon experience.
Photos of the Half Marathon