It's that time of the year again and summer is upon us, so why not take the opportunity to enjoy Monterey's wonderful beaches and relax without having to worry about finding that perfect sandy spot.
Monterey has plenty of beach areas up and down the entire coastline littered with historical sites as well as bountiful and lush foliage.
Carmel Beach
Have a dog that enjoys playing in the water? Then Carmel Beach may just be the place for you! Meet some of the Carmel locals and their lovely pets.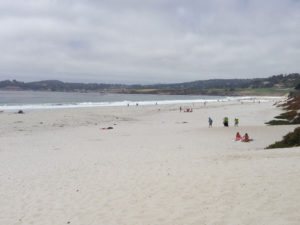 Casa Verde Beach
If bonfires and social settings are more of your thing, Casa Verde beach between Monterey and Seaside is perfect for those BBQ outings.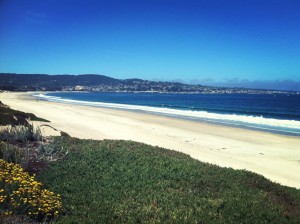 Point Lobos
If exploring and hiking tickles your fancy, then Point Lobos State Park off of Highway 1 heading South is spectacular as you can explore the old Whaling Cove, peer down on baby harbor seals, or hike along the trails and discover all the little sea critters curled within the cracks of remote tide pools.
Asilomar Beach
If a nice stroll or run feels more comfortable, then Asilomar beach near 17 mile drive is a beauty. A mile of soft white sand and parking galore, this is a wonderful spot to walk the beach hand in hand with your significant other as the sun sets on the horizon.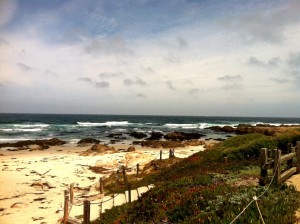 Lover's Point
However if you'd rather enjoy a sunrise over the bay, Lover's Point near Pacific Grove not only offers a scenic route of flowers and lush landscape, but it's also the only point on the peninsula where visitors can watch the sunrise or sunset over the bay.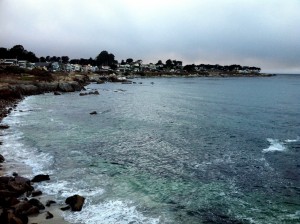 No matter which beach you choose, Monterey never ceases to amaze those that visit it and neither will a stay at Old Monterey Inn. Only a couple miles from the beach and chalk full of surprises. Let us dazzle you with a goodnights rest complimented by a gourmet breakfast and a departing gift as you begin your beach day adventure!