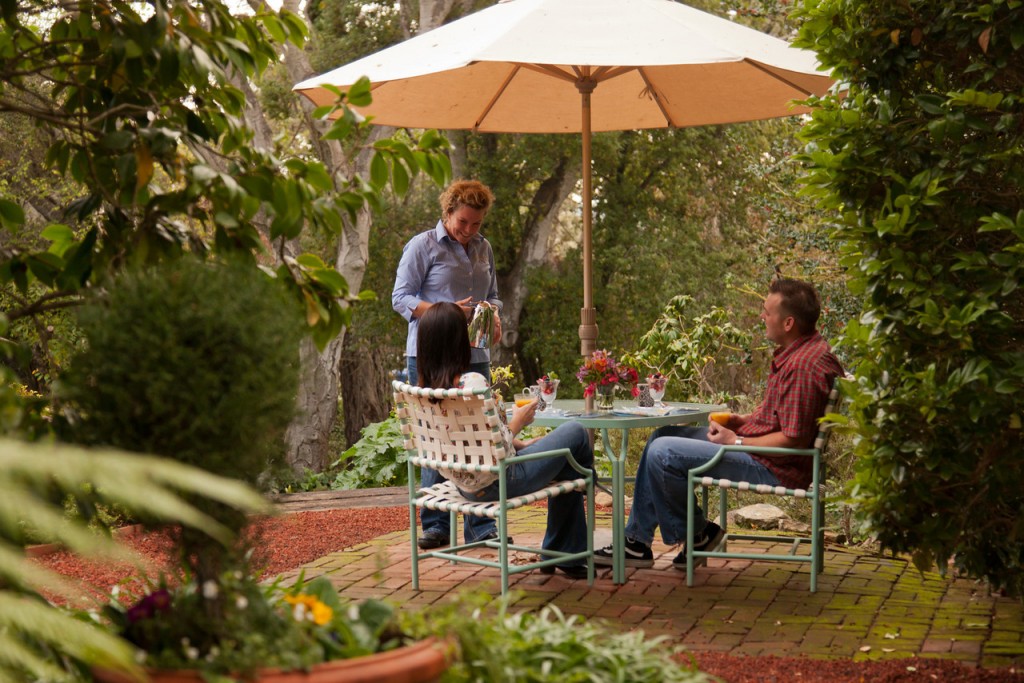 Greetings!
Normally we enjoy blogging about local Monterey attractions and events near our romantic Monterey getaway, but today we are going to take a little time to do some shameless bragging about our beautiful Monterey Bed and Breakfast! Last week we received a notification from Trip Advisor that we have received their prestigious "Certificate of Excellence"!  The comments preceding the award from trip advisor read:
"Our travelers consistently commend your property with the highest praise, and we recognize your 5 rating as an exceptional achievement.
   Only the very best in the business are awarded the Certificate of Excellence" 
We are quite proud of our award, and feel very fortunate to have such a wonderful variety of guests who take the time to share their comments on Trip Advisor and other similar sites. Thank you! As a matter of fact, our current Trip Advisor ranking has us rated number one, not only in Monterey, but also on the entire Monterey Peninsula, which includes Carmel and Pacific Grove! Hurray!
Our innkeepers take these comments and suggestions very seriously, and again we really appreciate the feedback. Keep those comments coming!!
Hope to see you all soon at Old Monterey Inn, our romantic Monterey getaway!