Are you a history and literature buff?  If so, Monterey is the place for you! The Monterey Peninsula is home to writers like Henry Miller, John Steinbeck, and Robert Louis Stevenson, and was the first city of California, the only import-receiving port in California for many years, and the home of the first theatre, brick house, publicly funded school, public library, and printing press. We are so proud of our history, in fact, that along certain streets you'll find little yellow tiles upon which you'll see the words "Path of History."  Only every fifth tile will be in English though—Monterey is home to the Defense Language Institute and the Monterey Institute of International Studies, both of which produce graduates fluent in languages other than their mother tongue. But back to history—walk along the streets of downtown Monterey, and you'll see:
•             Colton Hall, built in the 1840s and has been in continuous use since then, serving as a public school, a city hall, the sheriff's office, and Monterey police headquarters;
•             Cooper-Molera Adobe, a house built over three generations that today boasts nearly two acres of gardens in the heart of downtown Monterey;
•             Larkin House, built during Monterey's "Mexico Period" to serve as both a personal residence and general store, and even served as governmental headquarters!
The list goes on and on. Check out HistoricMonterey.org for more information including current ownership and public viewing times.
After strolling around downtown Monterey and getting your fill of our Spanish, Mexican, Colonial, and now international influences, you'll be ready for a mid-afternoon nap!  Come back to our Monterey inn (we are just blocks away from downtown Monterey) and relax in your private Jacuzzi tub before our daily wine and hors d'oeuvres.
If, on the other hand, you are ready to explore more activities in Monterey, hop in the car, drive to Cannery Row, and with John Steinbeck's Cannery Row in hand, walk up and down the street that is now steeped in history and literary mystique. You'll see Ed Ricketts lab, the Bear Flag, and even Lee Chong's grocery.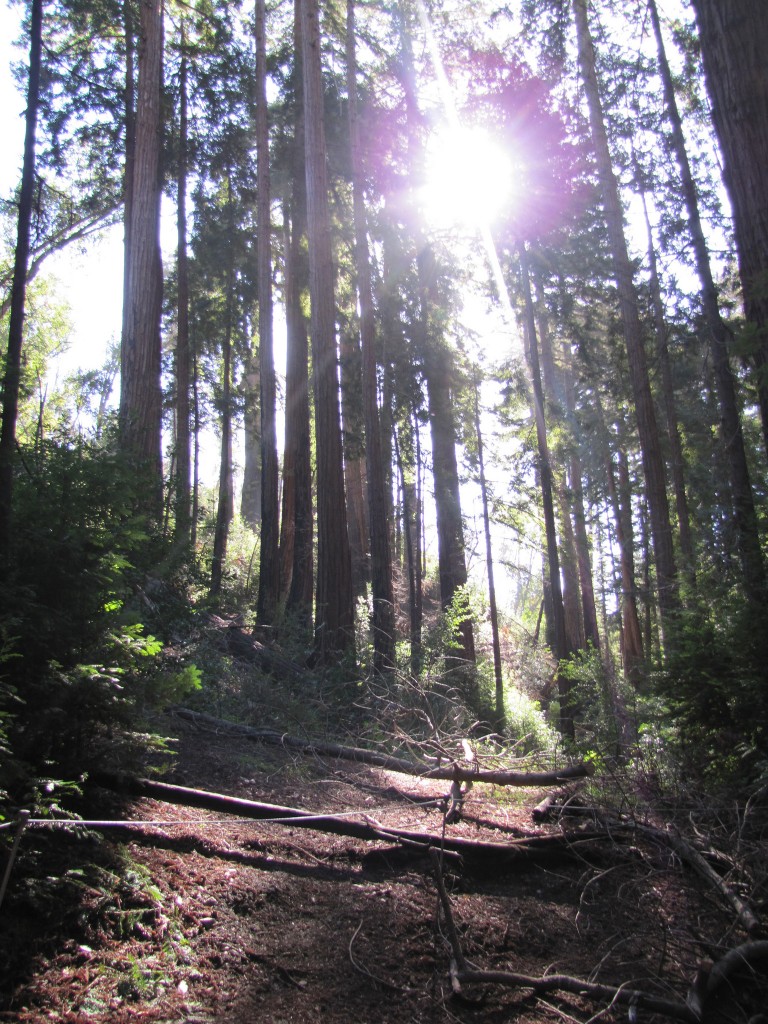 We imagine that after exploring Cannery Row, you'll most certainly be ready for some first class relaxation at our romantic Monterey bed and breakfast, but if you defy the odds and are ready for more immersion into Monterey's cultural past, get back in the car and drive south along CA Highway 1 to the Henry Miller Memorial  Library. Check out their website first and try to time your visit so that it aligns with one of their events!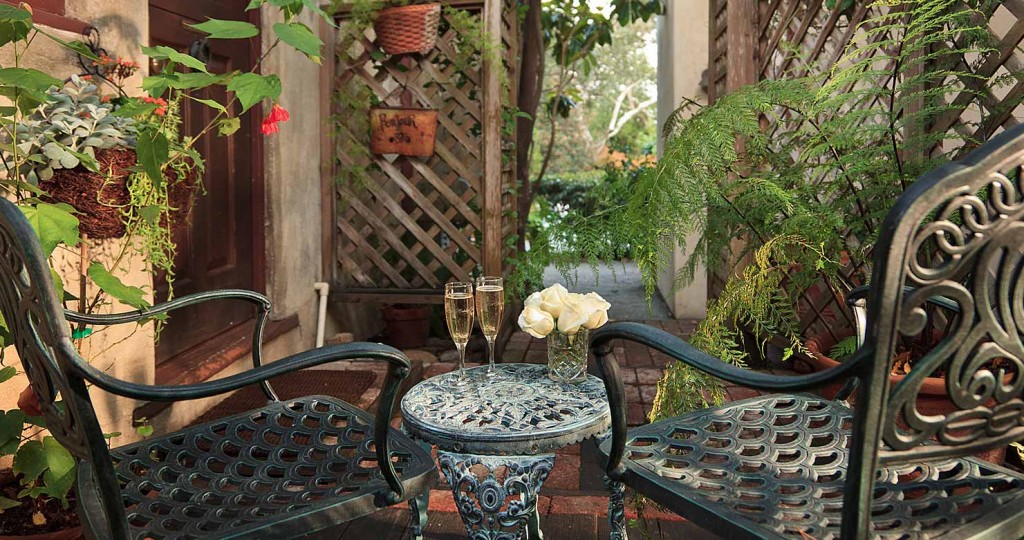 By then, you'll definitely be ready for some first-class pampering—let us arrange a massage for you in our on-site spa, or a romantic beach bonfire on picturesque Carmel beach!  We are so looking forward to your visit and hearing about all of your adventures!
Check out our fabulous Spring Specials!