View the latest events in and around Monterey for July and August 2014. Check back often for the addition of new months. Join us in our Monterey bed and breakfast for the ultimate romantic getaway to Monterey.
Monterey Events: July 2014
4th of July Celebration
July 4, 2014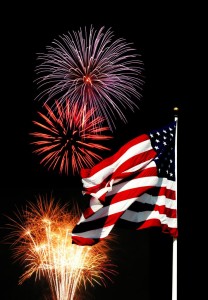 Monterey County. There are many different celebrations in Monterey, Pacific Grove, Carmel-by-the-Sea and Spreckels.
FIM Superbike World Championship – July 11-13, 2014
Mazda Raceway Laguna Seca, Salinas
The FIM Superbike World Championship features teams, riders and high performance bikes. Don't miss this exciting event.
California Rodeo Salinas – July 17-20, 2014
Salinas Sports Complex, Salinas
The rodeos is the largest in California and takes place over four fun filled days. Enjoy the carnival, parade and much more.
Carmel Beach Festival – July 19-Aug 2, 2014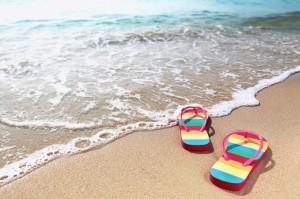 Carmel-by-the-Sea
The 75-year history means the event is simply wonderful. Musicians from around the world congregate and perform around the Monterey Bay area.
Feast of Lanterns - July 23-27, 2014
Pacific Grove
This community celebration includes a lantern pageant, kids activities and a pet parade.
Moss Landing Antique Fair – July 27, 2014
Moss Landing
Moss Landing becomes an antique lovers haven when 100s of antique booths line the streets for a fair worth remembering.
Monterey Events: August 2014
Salinas Valley Half Marathon – August 2, 2014
Salinas Valley
Runners and walkers alike enjoy the beautiful scenery for this wonderful marathon.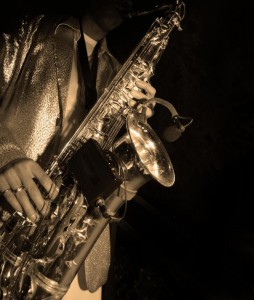 Monterey Bay Reggafest – August 8-10, 2014
Monterey County Fair & Event Center
One of the largest Raggae festivals in Northern California is in Monterey! Enjoy dancing, the music and fun.
Monterey Auto Week - August 11-17, 2014
Monterey County
The Monterey Peninsula is overflowing with classic automobiles for this event.
Concours d'Elegance – August 17, 2014
Pebble Beach Resorts
World collector cars meet and compete at the legendary 18th fairway at Pebble Beach Golf Links. Only the select few will earn the recognition for style, technical merit and historical accuracy.
Sand City West End Celebration - August 22-24, 2014
Sand City
The artistic atmosphere if Sand City is on full display for this celebration. Enjoy the open-air artists' fair showcasing exceptional artists from around Monterey County.
First City Festival - August 23-24, 2014
Monterey County Fair & Event Center
This two day musical event is the site of the original Monterey Pop Festival. It is Monterey meets Cochella.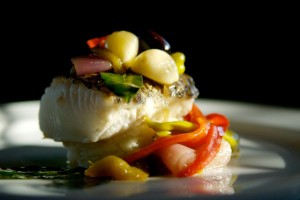 Monterey County Fair - August 27 – September 1, 2014
Monterey County Fair & Event Center
Livestock, live music, entertainment and exceptional food make the county fair a fun event for all.
Monterey Greek Festival – August 30-September 1, 2014
Custom House Plaza, Monterey
In Monterey Labor Day weekend becomes a Mediterranean paradise. From music, traditional dance and food, the Custom House Plaza is the place to be.